Why today's cheap shares could double my money during the new bull market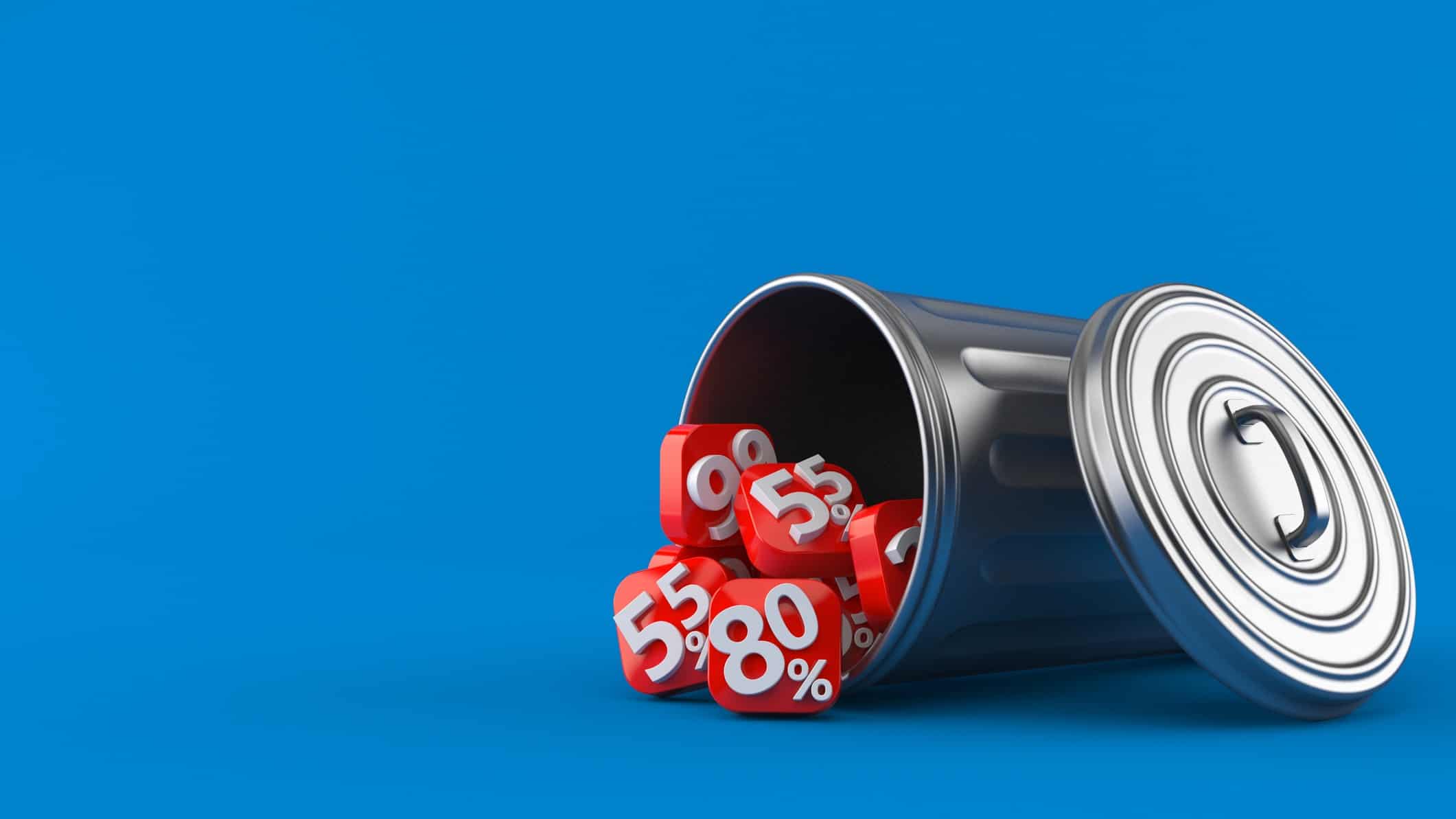 The new bull market has thrust many shares to record highs. However, it is still possible to buy cheap shares due to an uncertain outlook for the economy in the short run.
Buying stocks that trade at cheap prices has historically been a sound means of capitalising on stock market cycles.
Therefore, building a portfolio right now of high-quality businesses while they trade at low prices could be a means of generating high returns. It may even double an initial investment at a relatively fast pace over the coming years.
Buying cheap shares with capital growth potential
One of the major reasons to buy cheap shares is their capacity to deliver high…