Why the Rio Tinto (ASX:RIO) share price is in focus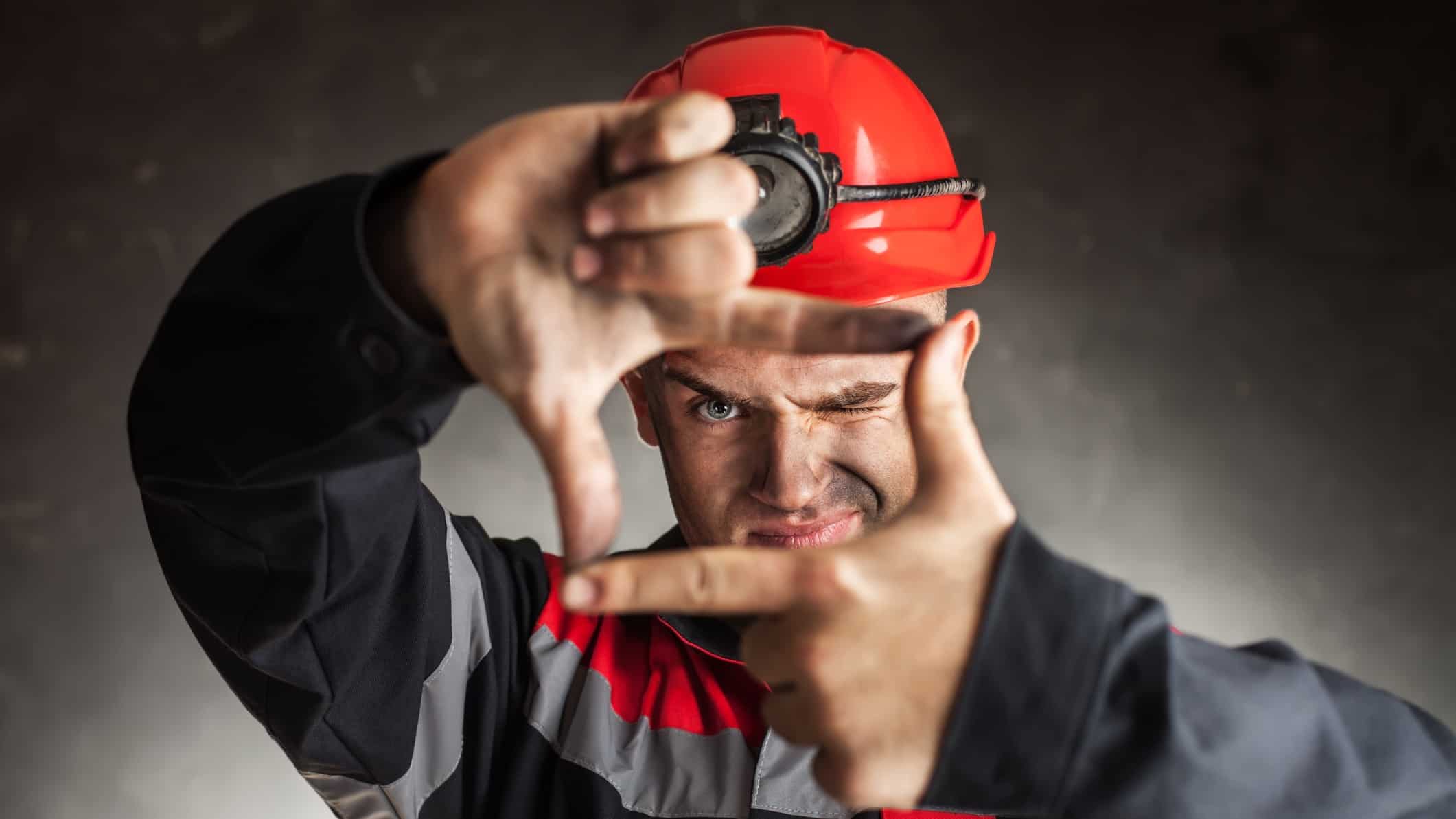 The Rio Tinto Limited (ASX: RIO) share price is on watch today after an update from its majority-owned entity, Energy Resources of Australia Ltd (ASX: ERA).
Energy Resources provided a quarterly update on production and rehabilitation efforts at its Ranger Mine in the Northern Territory. Rio Tinto owns an 86.3% stake in the ASX-listed Energy Resources.
Why is the Rio Tinto share price in focus?
Investors will be watching shares in both Rio Tinto and Energy Resources, Australia's longest continually operating uranium oxide producer.
Energy Resources produced 34 tonnes of uranium oxide in the March 2021 quarter, down 96% from the 390 tonnes recorded in the December 2020 quarter. The mining group halted production on 8 January…