Why the CSL (ASX:CSL) share price is seesawing over the past month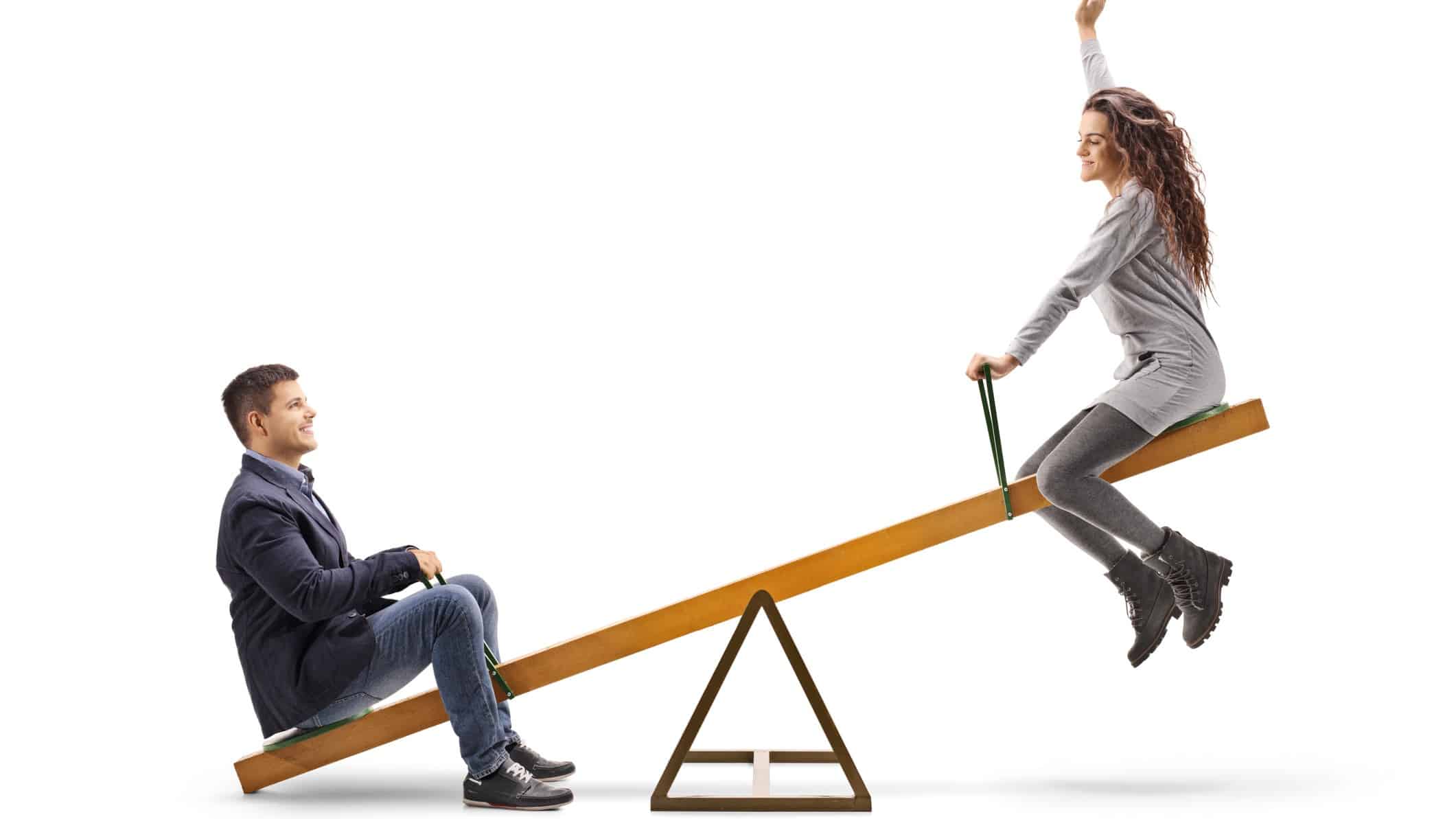 The CSL Limited (ASX: CSL) share price has been wobbling in recent times following the company's ongoing plasma collection issues. Investors hit the sell button in February and March after digesting CSL's half-year results announcement and experiencing a broader market slump thereafter.
While the global biotech's shares have stabilised for now, the company is still facing headwinds.
At the time of writing, CSL shares are swapping hands for $271.38, up 0.16%.
What's going on with CSL?
CSL has been in the spotlight receiving heavy media attention about its plasma stockpile, and AstraZeneca plc (NASDAQ: AZN) COVID-19 vaccine update.
First and foremost, CSL's plasma collections have taken a hit over the past 14 months,…