Why it looks like a "V" shaped recovery for the Xero (ASX:XRO) share price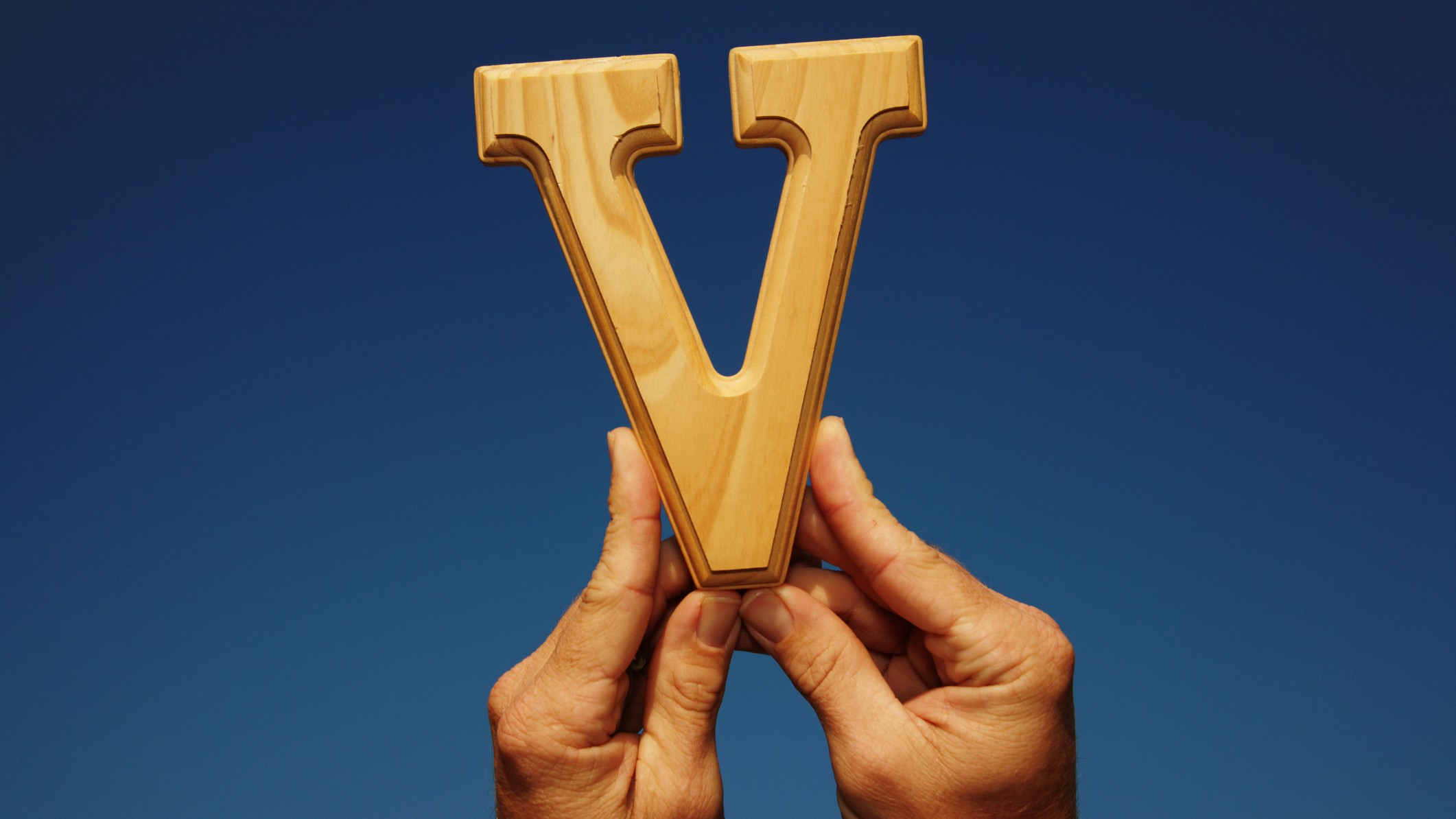 The Xero Ltd (ASX: XRO) share price looks to make a V-shaped recovery after falling as much as 30% from its record all-time highs of $155 back in late December 2020.
Its shares have since bounced ~30% and within 10% of record highs. 
What's driving the Xero share price? 
Strength coming back to tech shares 
Surging bond yields and a rotation out of tech shares meant that the fundamentally sound Xero share price was swimming against the tide for most of late February and early March. 
With bond yields largely topping out for now and strength coming back into the broader market, tech shares have been able to breathe…