Why is the Paradigm (ASX:PAR) share price climbing today?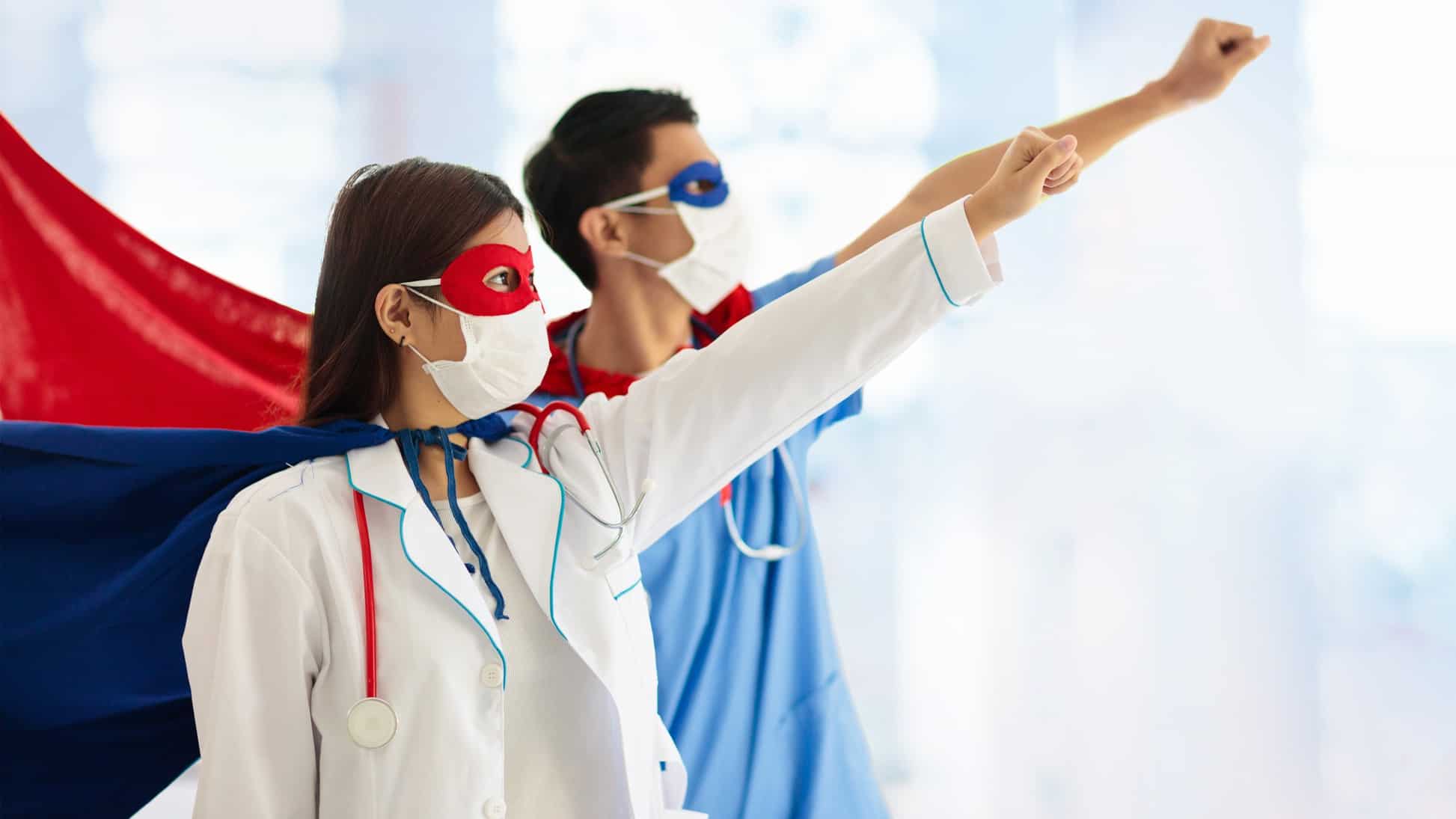 The Paradigm Biopharmaceuticals Ltd (ASX: PAR) share price gained ground today and is presently trading at $2.55 a share, a 2.82% bounce.
The share price increase comes after Paradigm released its 1HY21 financial results.
Here's the rundown of what we found out. 
Paradigm share price rises after company reports loss
Paradigm reported a net profit after taxes (NPAT) loss of $20.7 million for 1HY21. This compares to the $5.1 million loss reported for 1HY20.
The company advised that the increased NPAT loss was a product of the significant progress made with its osteoarthrosis (OA) and mucopolysaccharidosis (MPS) clinical programs.
Specifically, the company incurred the costs and expenses reflected in the NPAT loss in order to…