What did the Japara (ASX:JHC) share price do after a big HY21 profit plunge?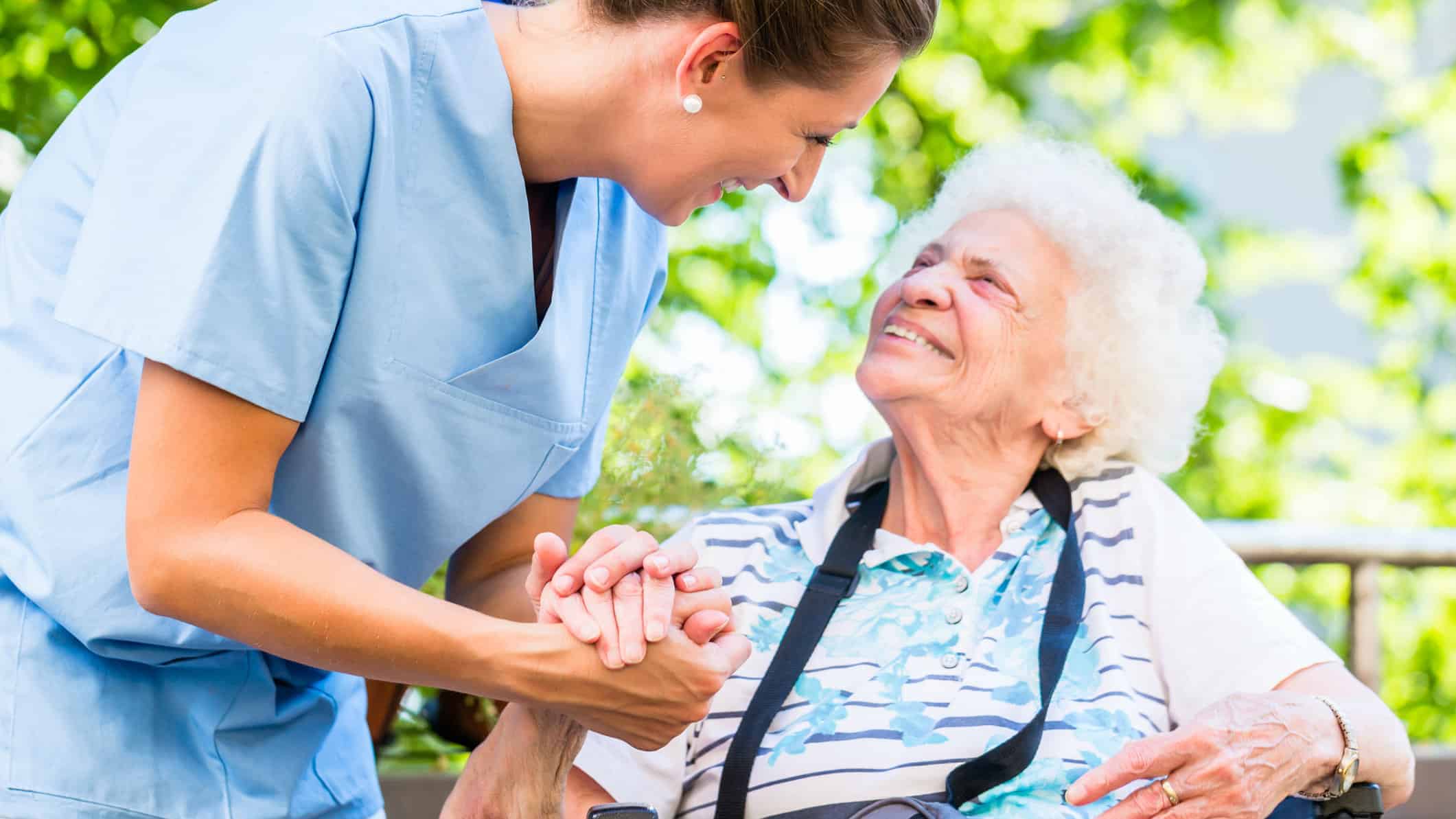 The Japara Healthcare Ltd (ASX: JHC) share price was on watch today after the company reported its FY21 half-year result.
Japara is one of the country's largest aged care operators.
What was in the Japara HY21 result?
Japara reported that it managed to grow its total revenue by 3.6% to $220.3 million due to increased government revenue and additional places.
The average occupancy for the period was 89.2%. The occupancy on 19 February 2021 was 87.3%. New places were added with the opening of the brownfield extension at Albury with 25 places.
However, there were $7 million of non-recurring (ASX: JHC) share price was on watch today after the company…