The IOUpay (ASX:IOU) share price is skyrocketing 30% today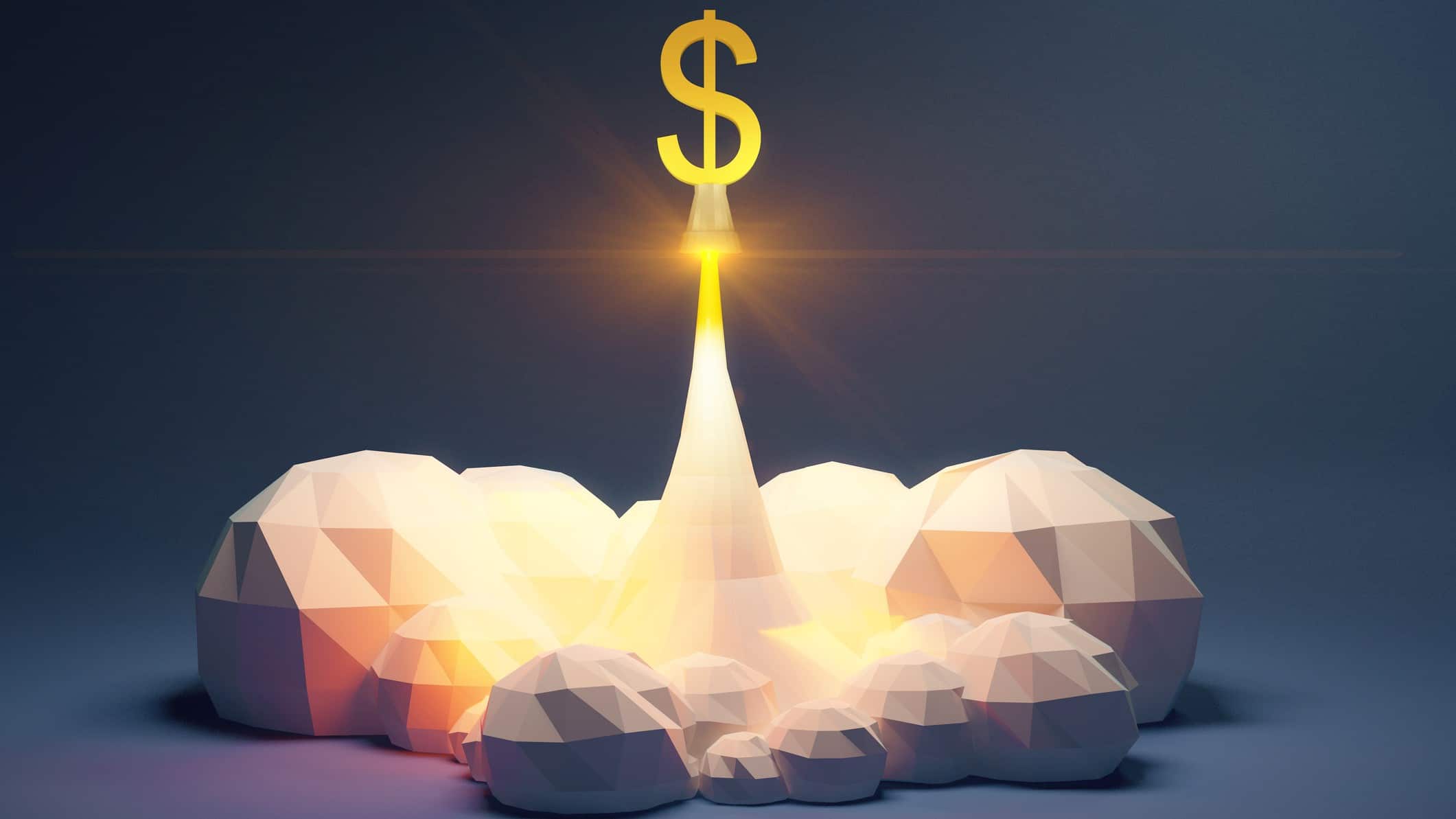 The IOUpay Ltd (ASX: IOU) share price is pushing higher this afternoon, breaking a 4-day streak of losses. The Malaysia-based buy now pay later (BNPL) provider's shares were up 29% today on abnormally high volume.
At the time of writing IOU shares were rapidly being exchanged at 62 cents per share, up 24.5% — hitting a volume of 42.9 million shares traded.
Flying on the residual cap raise winds
With no news out from the speculative BNPL provider today, we turn to recent events for potential catalysts.
It certainly has been a rollercoaster month for IOUpay as the company entered February at 16 cents a share. By mid-month, the BNPL space had attracted more excitement, throttling IOUpay to an all-time high of 85 cents. However,…