The Galileo Mining (ASX:GAL) share price jumps 7% on its latest update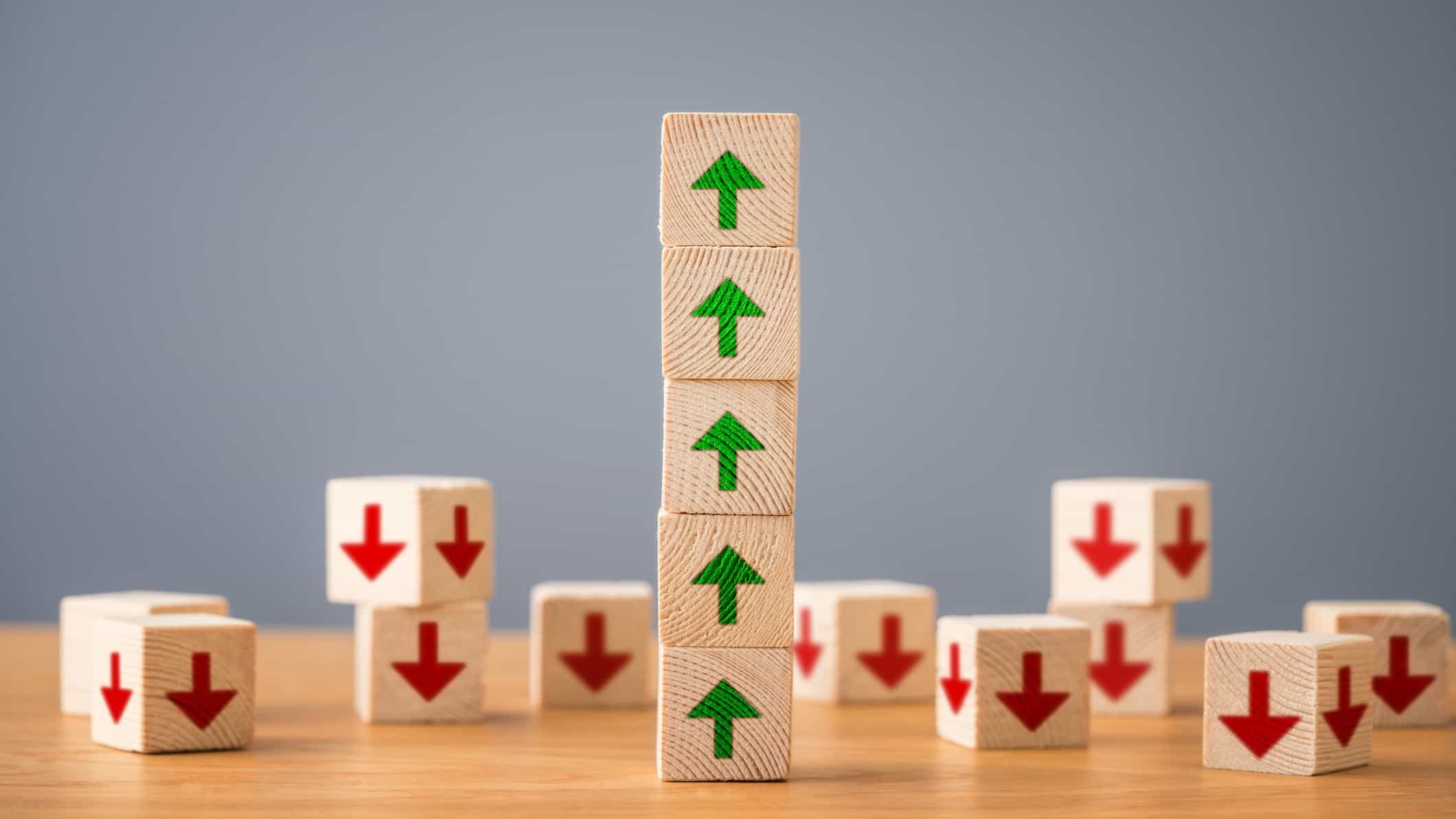 The Galileo Mining Ltd (ASX: GAL) share price is gaining ground today. Newfound momentum has sprouted from the company's drilling update this morning.
At the time of writing, shares in the base metals explorer are trading 7.69% higher to 20 cents a share.
Approved and ready
Today's excitement stems from the miner receiving statutory approvals. These approvals are in relation to the Delta Blues nickel prospect in the Fraser Range.
While Galileo had his eyes on the stars above, Galileo Mining is fixated on the treasures below. The small-cap mining explorer aims to provide the metals necessary for the electric future — nickel,…