Sydney Airport (ASX:SYD) share price receives a boost on full-year results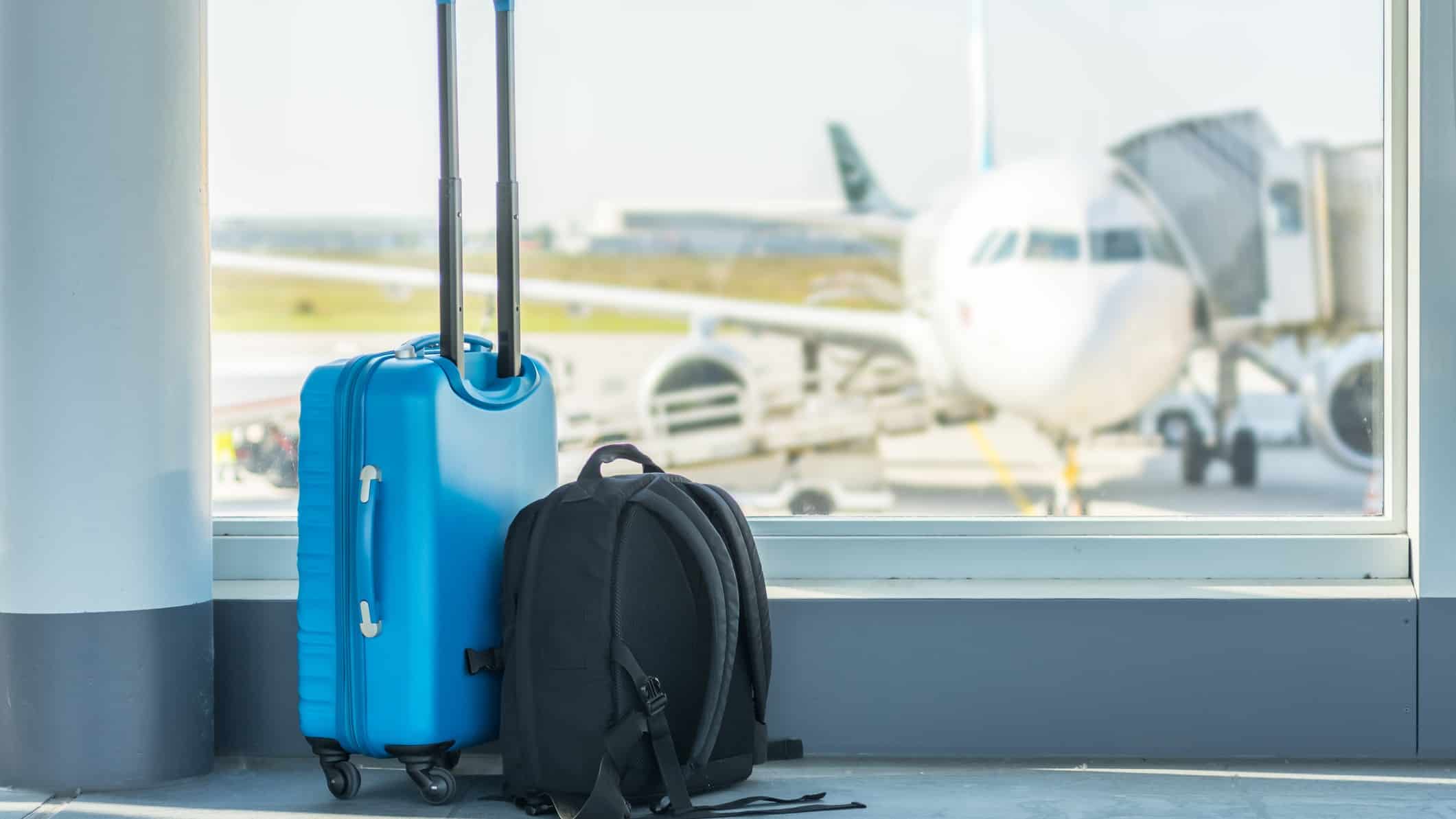 The Sydney Airport (ASX: SYD) share price is on the rise today, up 3.37% in morning trade. At the time of writing, the Sydney Airport share price is at $6.13. 
We take a look at Sydney Airport's full-year results below.
What full-year financial results did Sydney Airport report?
ASX investors have driven up the Sydney Airport share price in early morning trading.
This comes after the company reported a huge drop in traffic, with 11.2 million passengers in 2020.  Altogether, this figure represents a 74.7% decline year-on-year.
Passenger numbers closely tracked the onset of the global pandemic, with total passengers in the first quarter of 2020 down…