SEEK (ASX:SEK) share price jumps 7% to record high on trading update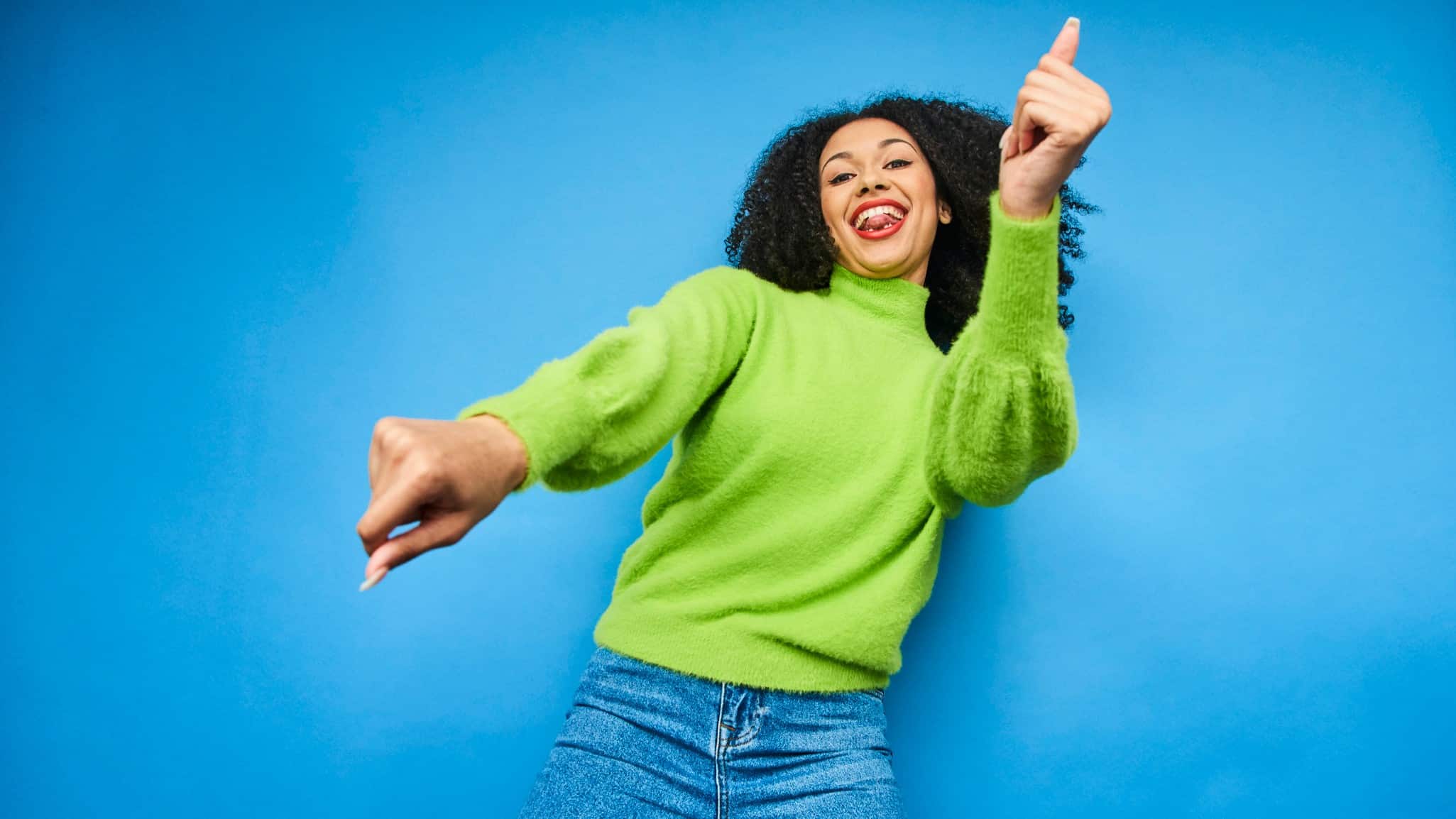 The SEEK Limited (ASX: SEK) share price has been on form on Tuesday.
In morning trade, the job listings giant's shares jumped 7% to a record high of $32.91.
At the time of writing, the SEEK share price has eased back, but remains 3% higher at $31.62.
Why is the SEEK share price charging higher?
The catalyst for the strong rise by the SEEK share price today was the release of a market update this morning.
That update provided investors with details relating to its Zhaopin divestment, its dividend, and its guidance for FY 2021.
In respect to the former, SEEK announced that all conditions precedent to completion of the Zhaopin transaction have been satisfied. As a result, it will now reduce its holding in Zhaopin from 61.1% to…