Resimac (ASX:RMC) share price lifts after settling another $1 billion deal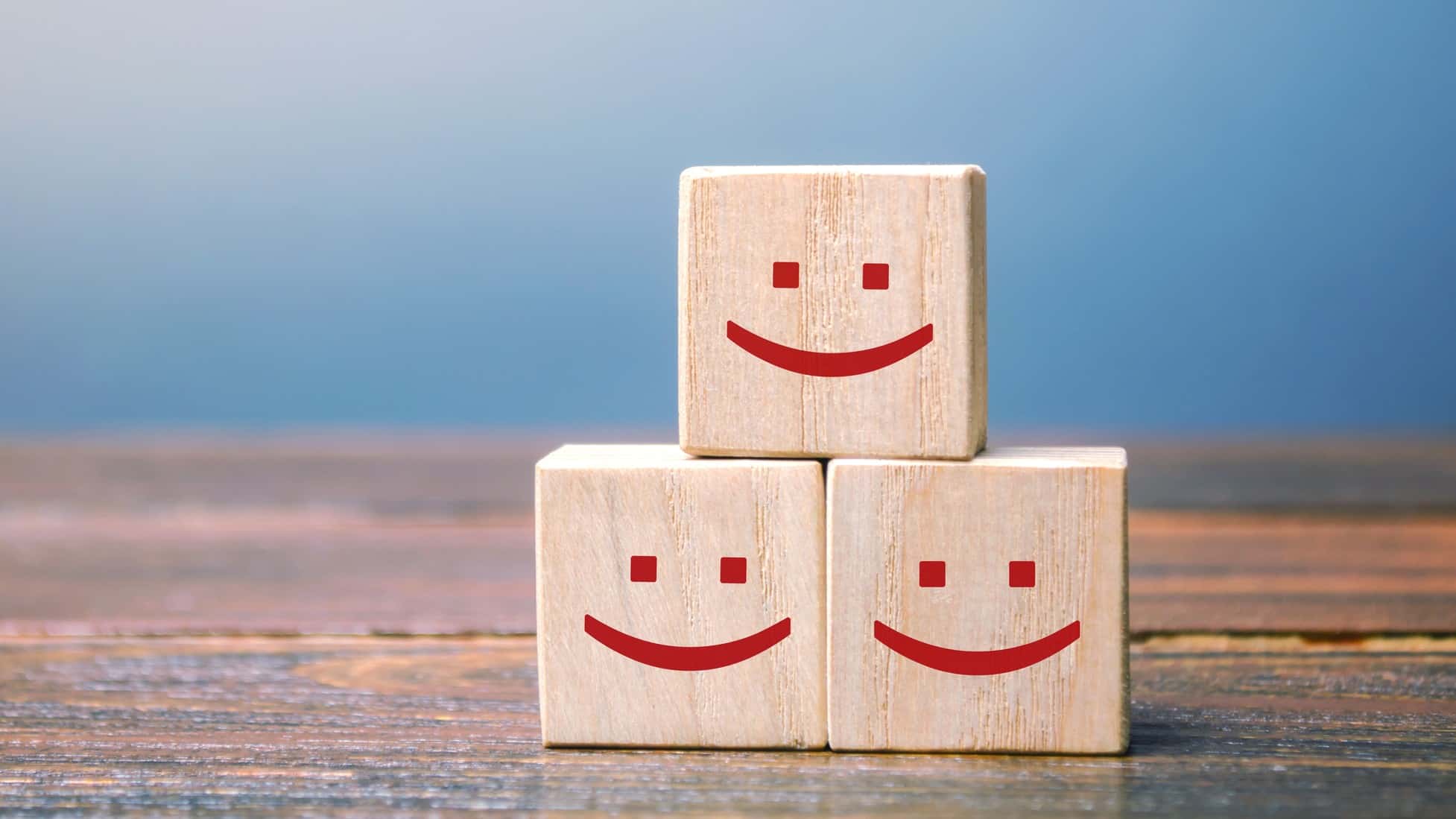 The Resimac Group Ltd (ASX: RMC) share price is etching higher today after the company settled another $1 billion bond-lending deal.
Resimac shares are up 1.26% to $2.42 at the time of writing.
Resimac is a major Australian non-bank lending company, specialising in residential mortgage lending and multi-channel aspects of the distribution business, like prime and specialist lending.
Let's take a look at what's driving the Resimac share price today.
Resimac's latest deals
Resimac announced the financial close of its non-conforming residential mortgage-backed securities (RMBS) transactions in the 2021 'Resimac Bastille…