Oneview (ASX:ONE) share price jumps 15% today. Here's why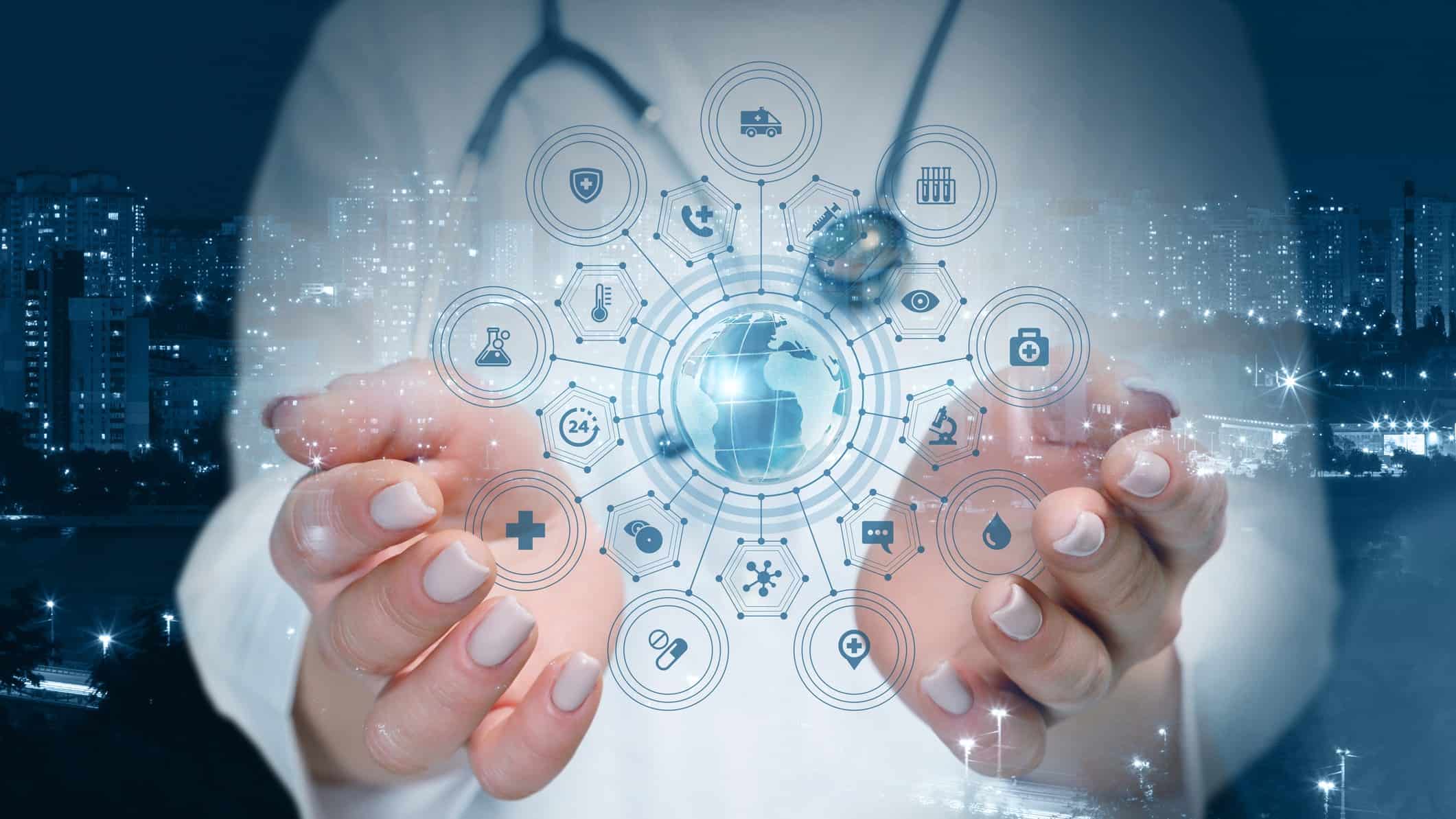 The Oneview Healthcare PLC (ASX: ONE) share price has continued to surge today, more than a week after announcing its world-first cloud-computing healthcare software.
At the close of trade today, the Oneview share price is up 15.2% at 42 cents per share.
Oneview provides patient engagement and clinical workflow technology solutions to healthcare facilities and had a major windfall when it launched its Cloud Care Experience Platform, a platform that allows health systems to quickly adopt technology for engaging patients.
The company provides various inpatient, outpatient and clinical pathway solutions. It generates its revenue in the form of software usage and content revenue, support services, and license fees.
Geographically,…