NWC) share price is tanking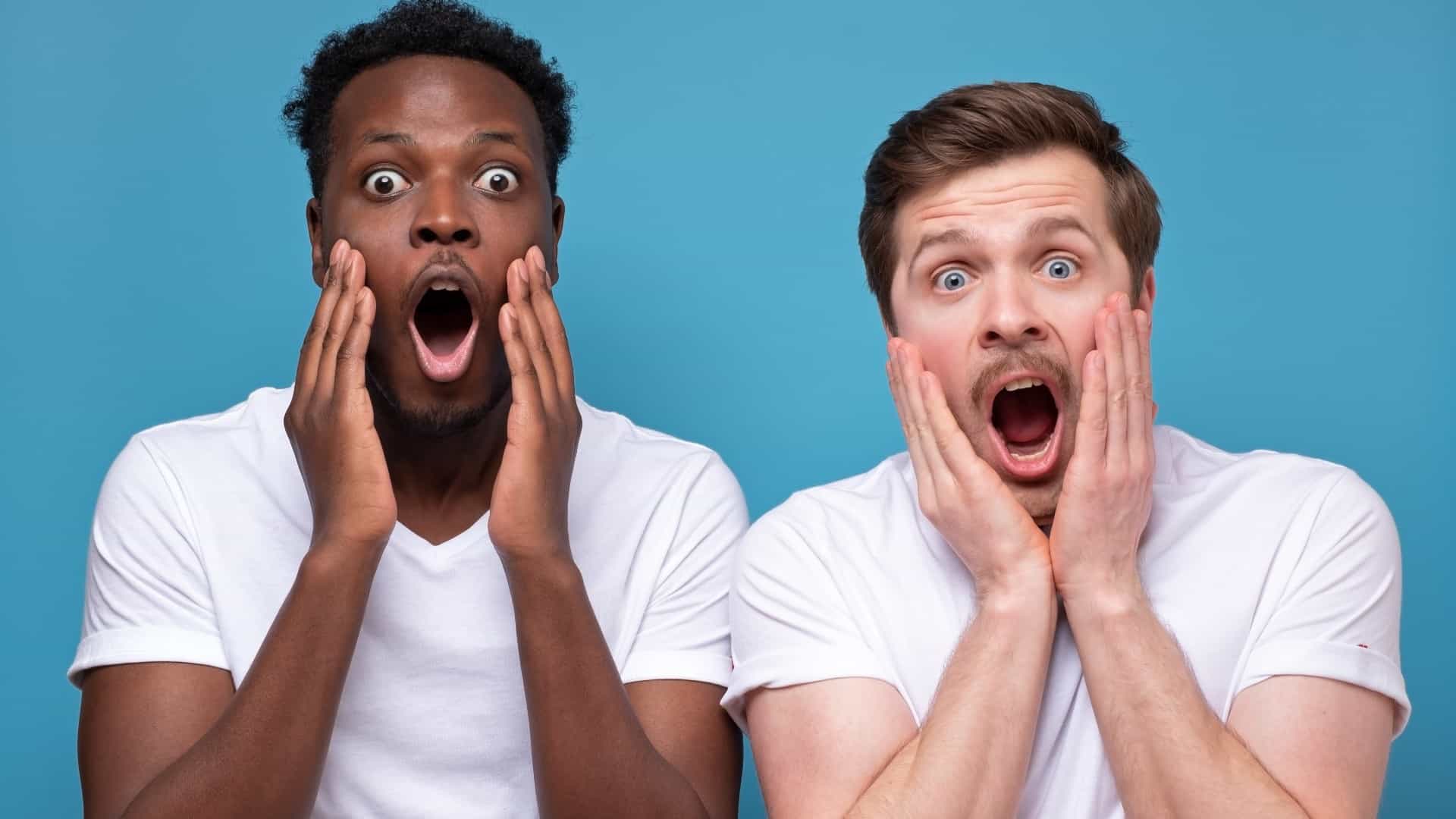 The New World Resources (ASX: NWC) share price plunged in today's trading session. This comes after the company has emerged from a trading halt. The sell-off follows a slew of announcements released by the company earlier today.
The New World share price last traded at 11 cents before entering a trading halt on Monday. Shares in the company are down 9.09%, trading at 10 cents each at the time of writing. Earlier today, shares hit an intra-day low of 9.9 cents.
Here's what New World Resources announced and how it has influenced the company's share price.
Capital raise announcement