Melissa Caddick: Provisional liquidators reveal results of probe into missing businesswoman's financial documents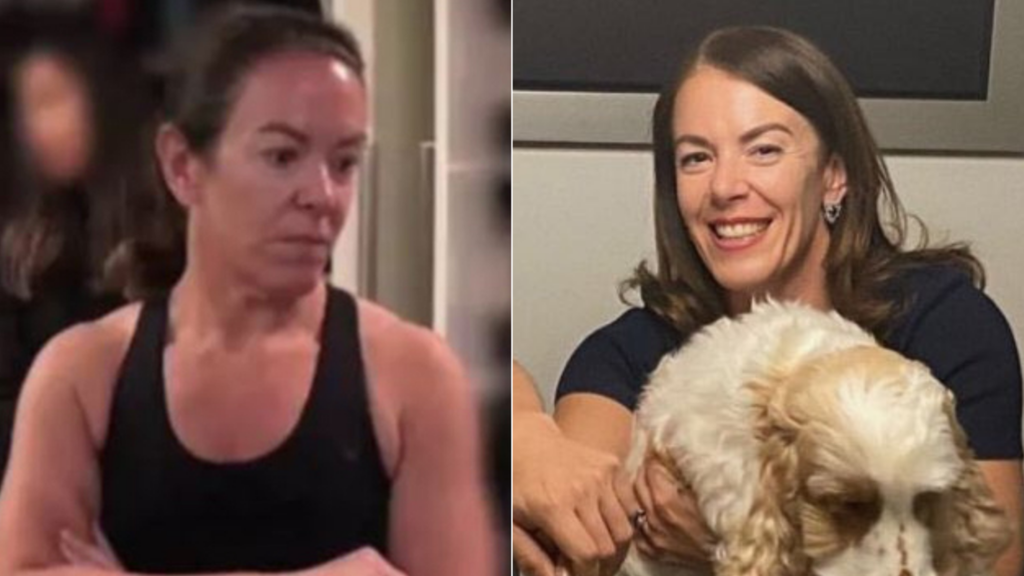 She was a supposedly successful financial adviser who distributed hundreds of documents to her investors – but not a single one genuine.
That's the verdict from provisional liquidators appointed to investigate missing businesswoman Melissa Caddick's affairs.
The 49-year-old mother is the subject of a missing person's investigation and a large-scale fraud probe.
She's accused of running an extensive Ponzi scheme to the tune of as much as $25 million.
On Wednesday, Bruce Gleeson and Daniel…