Hugo Ball, Scots College graduate 'stabbed by mother, returns to court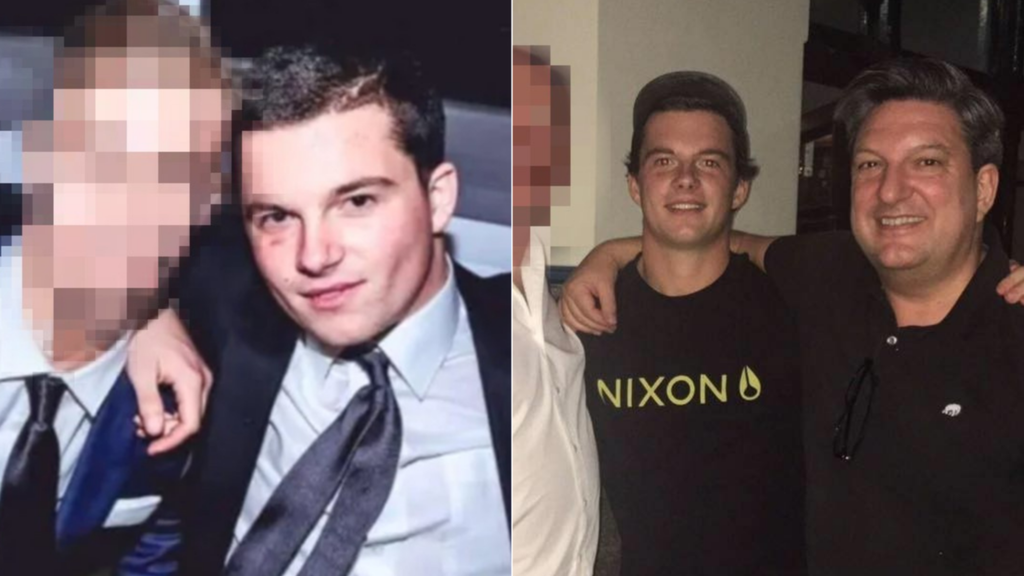 A Scots College graduate allegedly stabbed by his own mother has avoided conviction for smashing up his father's multi-million dollar terrace.
Hugo Ball, 23, was allegedly stabbed at the family's $3 million home in Sydney's exclusive Bellevue Hill in the early hours of November 21.
As his mother Samantha Palmer was carted off to police custody, Hugo's father Ian Ball took him in.
But only weeks later, a restraining order was taken out on Ian's behalf against his own son.
Hugo was…