Great Boulder (ASX:GBR) share price surges 80%. Here's why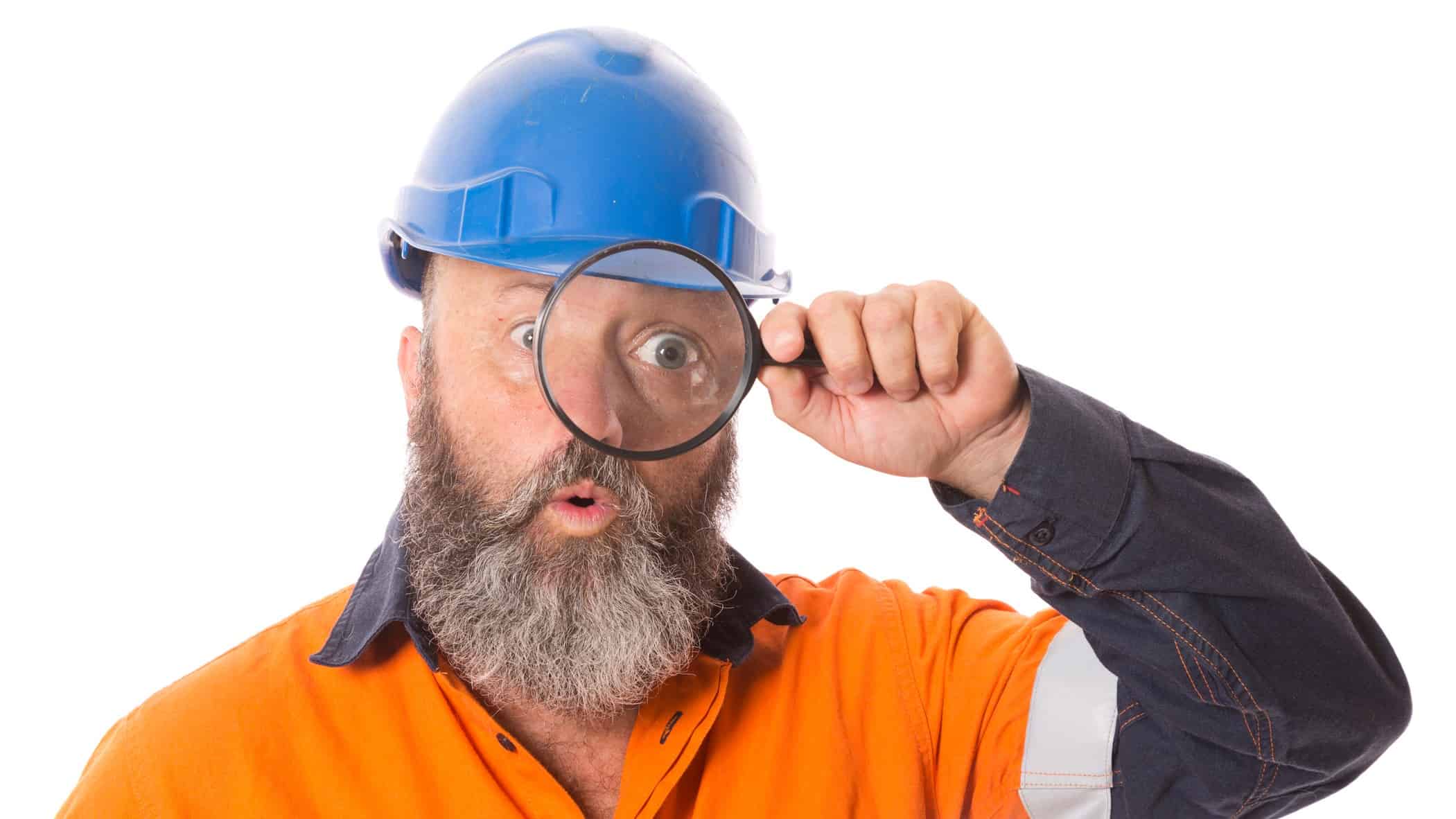 The Great Boulder Resources Ltd (ASX: GBR) share price was going gangbusters today before the company entered a trading halt around 30 minutes before market close.
Prior to the pause in trade, shares in the mineral exploration company were trading at 8.3 cents – up an astonishing 80.44%. At one point during intraday trade, shares had more than doubled to a 52-week record of 9.3 cents each.
At the same time, the All Ordinaries Index (ASX: XAO) is currently trading 0.39% higher today. 
The company's explosive price growth comes after it announced a "large scale gold discovery" at one of its mines in Western Australia.
News of the trading halt "pending a further announcement" related to other drilling results then…