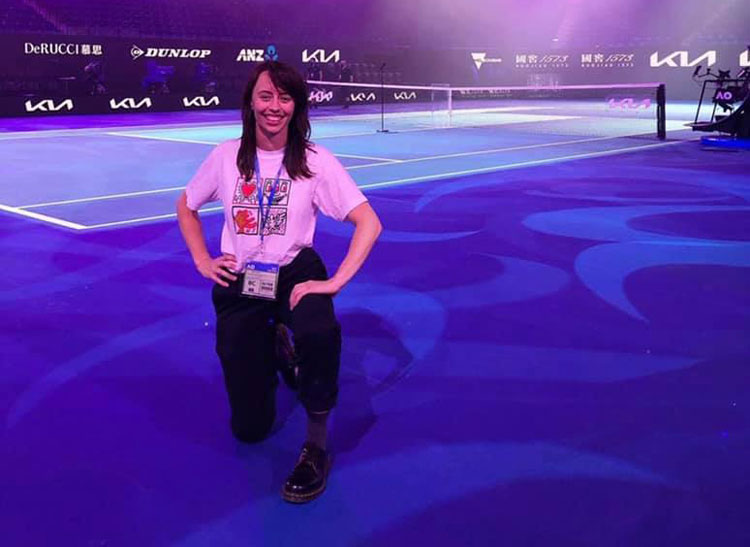 On Tuesday morning, 23 February, Verity, the editor of the Canowindra Phoenix interviewed musician Sophie Payten, known professionally as Gordi, ahead of her performance at the Country Education Foundation Fundraiser in Canowindra on Saturday, 6 March 2021.
Below is their conversation.
Verity: I will just jump into the questions; how has the past year been for you?
Gordi: The past year has been…not the year I was expecting. Most people can probably say the same thing. I was supposed to be touring in Europe and the States for most of last year and obviously that didn't eventuate. I ended up in Melbourne for a lot of the year, using my medical degree to work as a junior doctor in hospitals. It was all rather unexpected, but it's…