GameStop opening fulfillment center in e-commerce transformation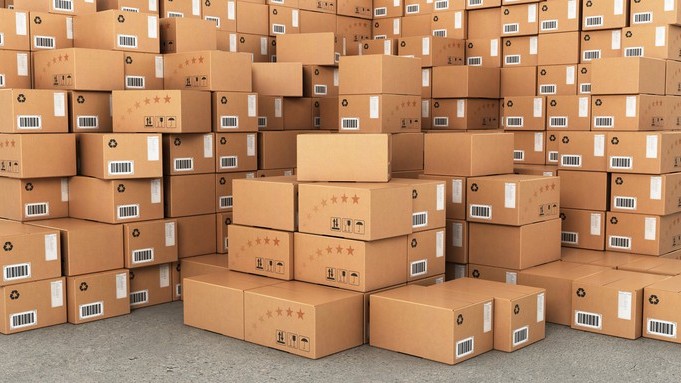 This article was originally published on Fool.com. All figures quoted in US dollars unless otherwise stated.
GameStop's (NYSE: GME) transformation into a digital video-game marketplace advanced to the next phase as the retailer today announced it was leasing a new 700,000-square-foot fulfillment center dedicated to its e-commerce ambitions.
The move seems to be a direct evolution of GameStop's appointment in March of Jenna Owens to be its executive vice president and chief operating officer. Prior to joining the video game retailer, Owens was a senior executive at Amazon, where her responsibilities included distribution and multichannel fulfillment.
Activist investor and interim chairman Ryan Cohen had previously made the…