Dogecoin (CRYPTO:DOGE) leaps 54% higher and crashes Robinhood…what's next?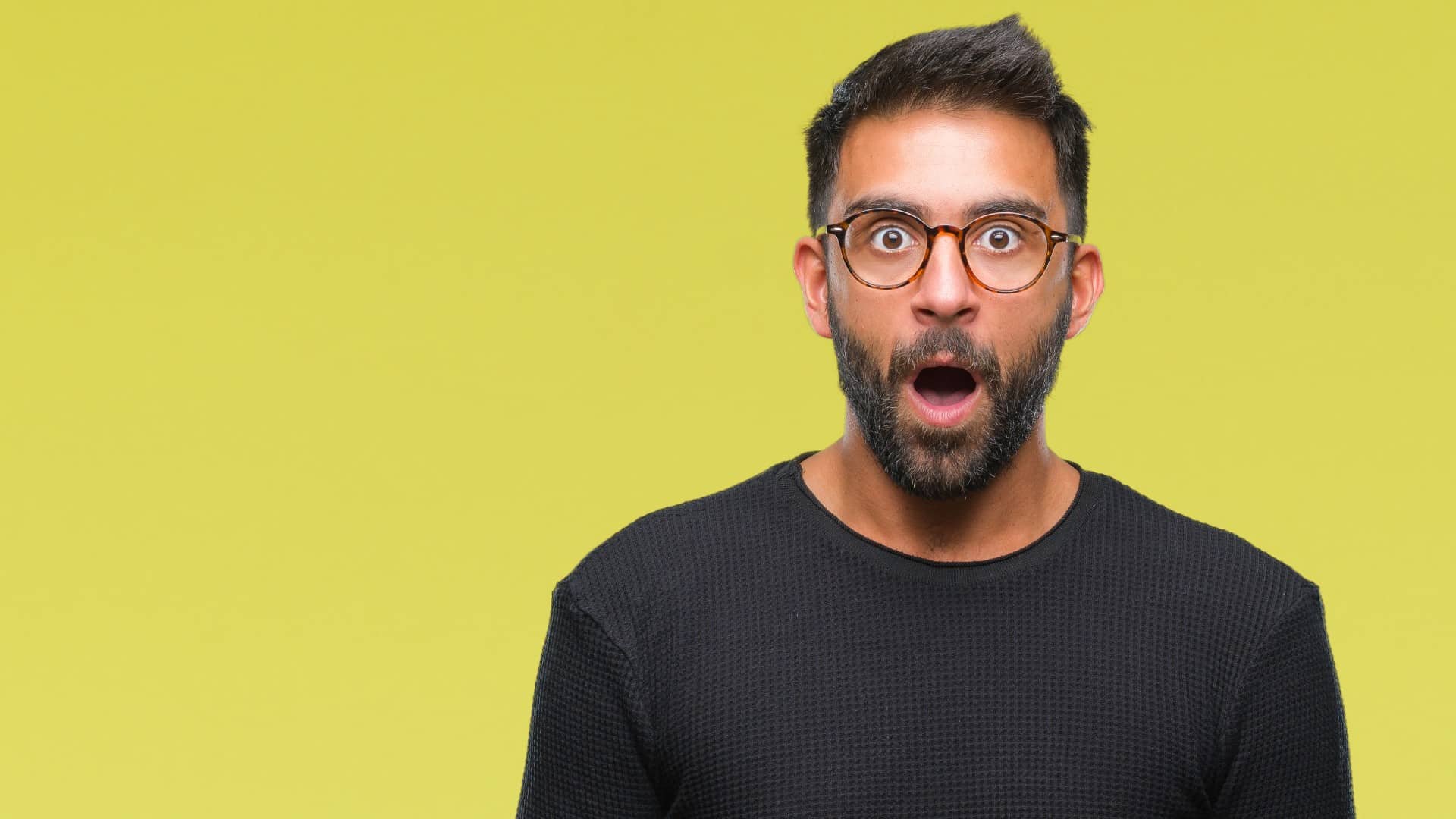 Dogecoin (CRYPTO: DOGE) is going ballistic today.
One Dogecoin is currently worth 64.07 US cents (83.21 Aussie cents). That's up more than 54% over the past 24 hours. It's now gained some 13,828% from the 0.46 US cents it was trading for on 1 January this year.
Boom!
At the current price, Dogecoin – launched in 2013 as a lighthearted alternative to cryptos like Bitcoin (CRYPTO: BTC) – has a market cap north of US$83.2 billion. That makes the once laughed at Dogecoin the 4th largest cryptocurrency in existence. It trails only Bitcoin, Ethereum and Binance Coin.
In a sign of how much investor interest Dogecoin…