Commercial Market Update – Richmond Cityscope February 2021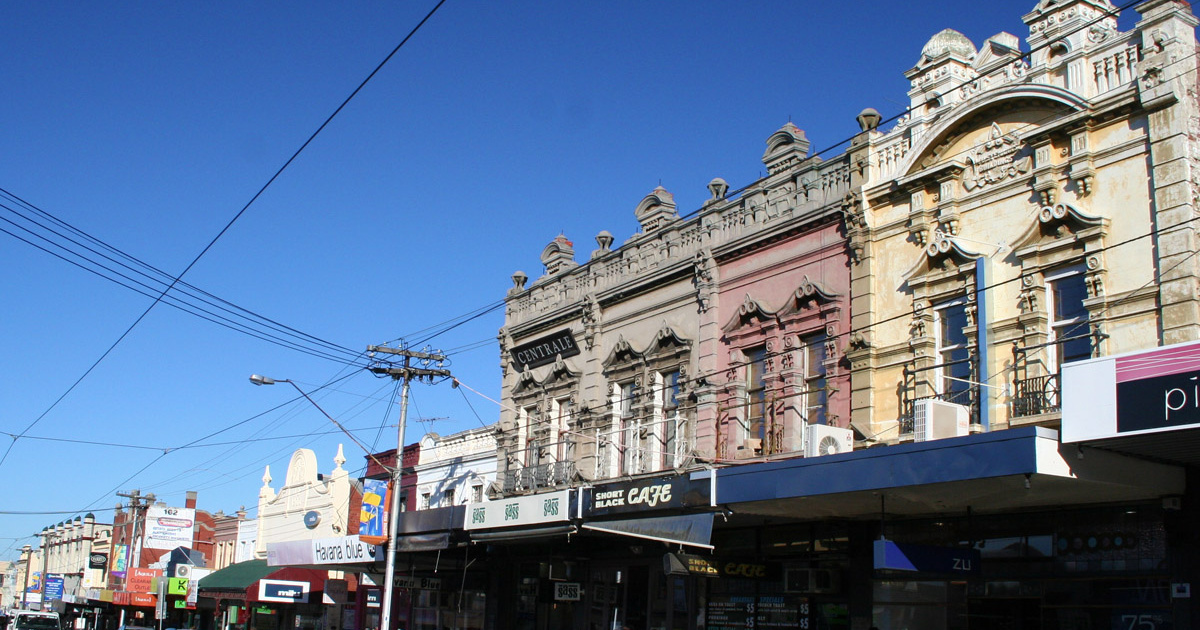 The latest research from Richmond Cityscope shows property sales value have decreased in the past three months.
Sales recorded in the quarter to February 2021 totalled $29.7 million with 6 sales, a decrease from the $34.9 million recorded in the three months to November 2020 but an increase from the $15.1 million recorded in the three months to August 2020.
This data brings the 12-month total to $88.3 million, a significant decrease from the $304.6 million recorded for the same time last year.
The table below shows sales recorded for the past eight updates of Richmond Cityscope.
Recent standout sales in Richmond include:
375-377 Punt Road, Richmond, a 6-storey building consisting of 17…