Commercial Market Update – Chapel Street Cityscope February 2021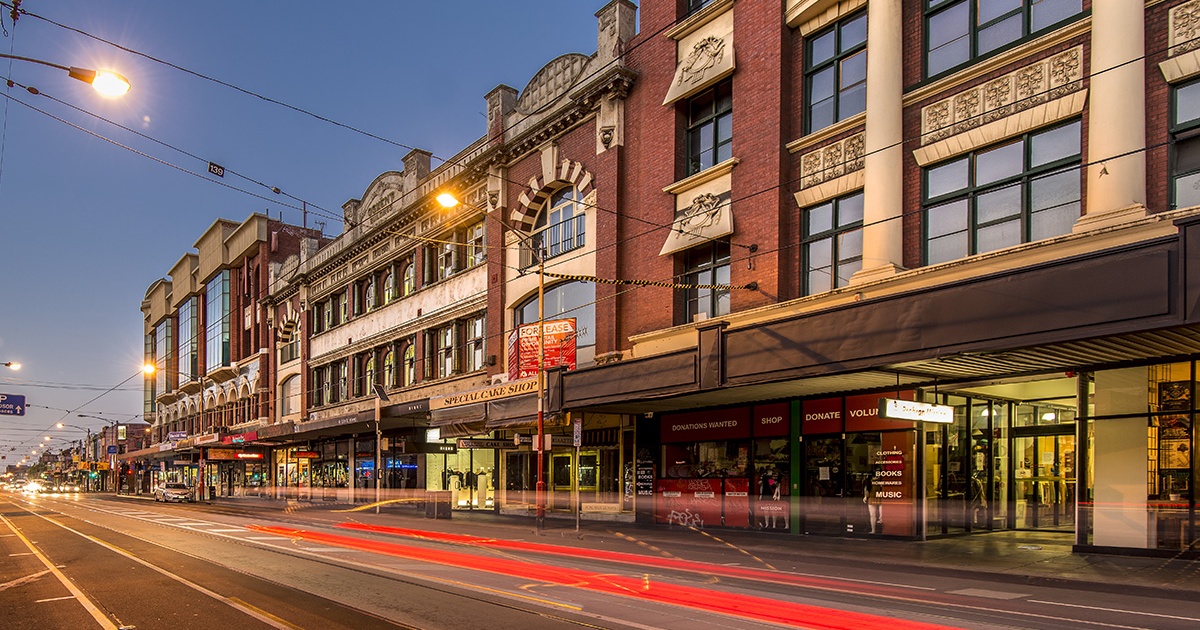 The latest research from Chapel Street Cityscope shows that commercial property has increased both in total sales and value for the past three months.
Sales recorded in the quarter to February 2021 totalled $32.5 million from 11 sales, compared to the $2.3 million from 2 sales in the three months to November 2020 and the $5 million from 4 sales in the three months to August 2020.
This data brings the 12 month total to $42.2 million from 20 sales, an increase from the previous twelve month total of $34.3 million from 12 sales.
The table below shows sales recorded for the past eight updates of Chapel Street Cityscope:
Notable sales recorded in the February 2021 update of Chapel Street Cityscope…