Chimpanzee at Sydney Zoo dead after reports of escaped animal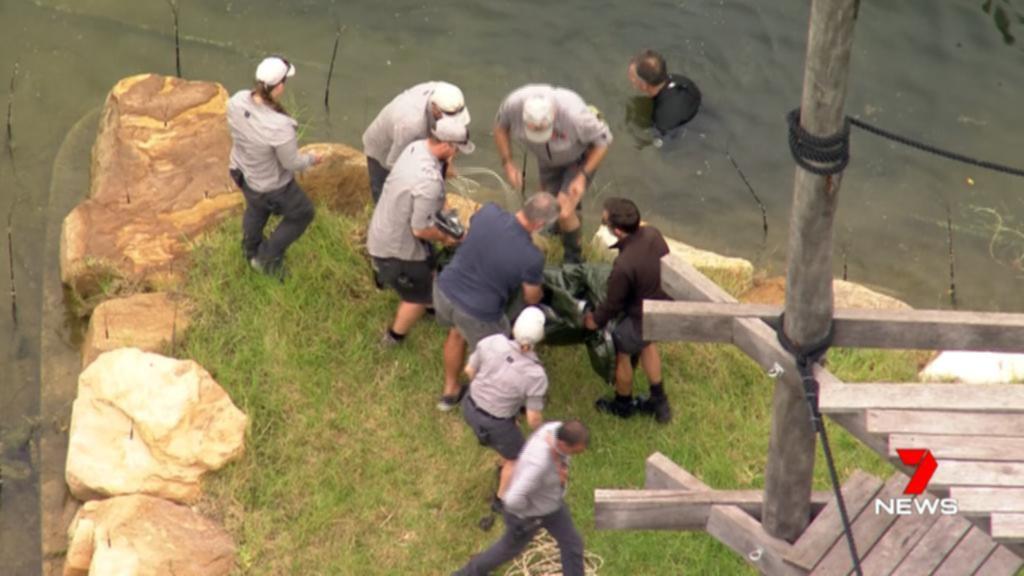 A chimpanzee has died at Sydney Zoo.
The zoo confirmed the news in a Facebook post on Friday morning.
"Sydney Zoo is sad to announce the death of Mogli a beloved member of our chimpanzee troop," the statement read.
"Mogli was found in the chimpanzee habitat this morning by our team.
"We are currently investigating the circumstances and once more information is known we will make a further statement.
"The team are in a state of deep shock and grief."
The zoo said earlier reports of an…