Cannes goes off the planet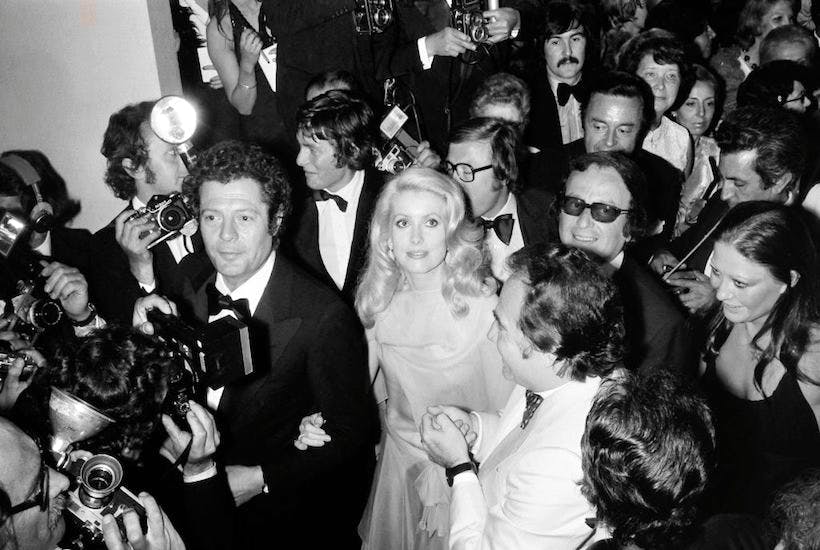 Seemingly infected by Thunbergism, the 2021 Cannes Film Festival, set to run from July 6 – 17, has re-imagined itself as a packager of propaganda, with the tag "Cinema for the climate". Gosh. How enticing.
Here is their pitch and a few entries to be screened. 
The 74th edition…