Bullish ASX 200 shares breaking into 52-week highs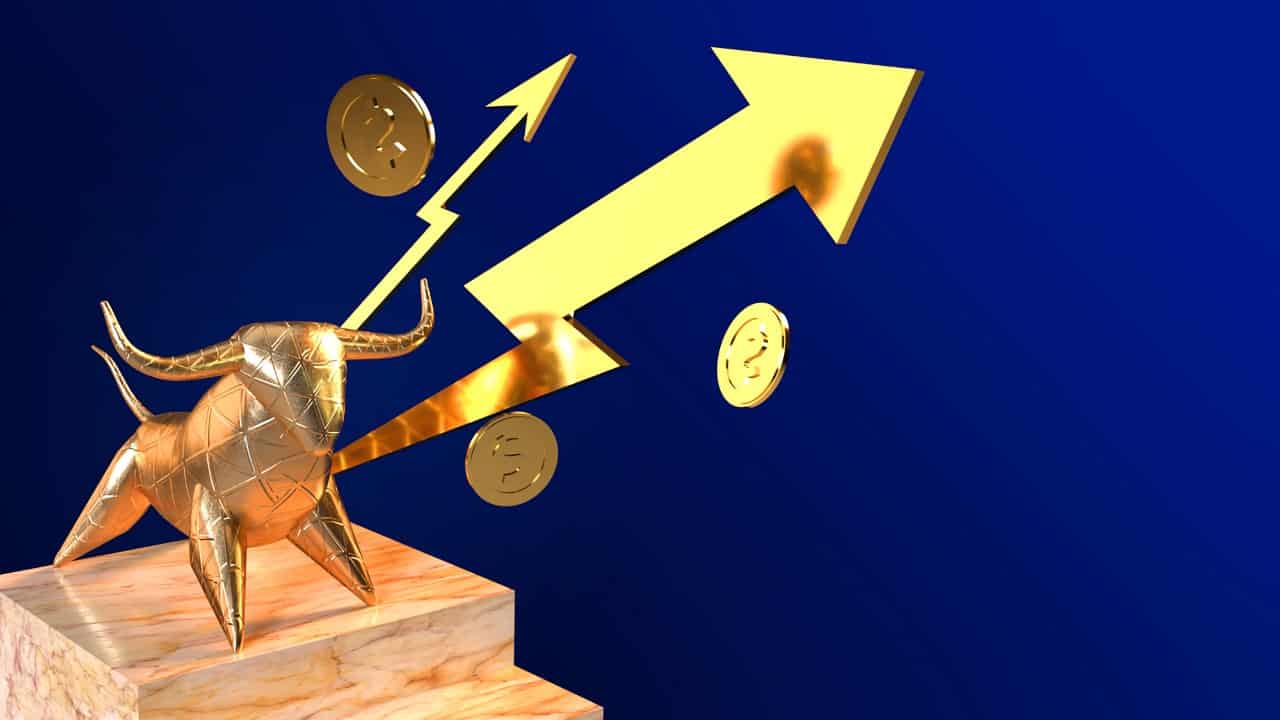 The S&P/ASX 200 Index (ASX: XJO) has been range-bound for the past few months, bouncing between 6,600 and 6950.
The index managed to push into a six-week high on Wednesday, attempting to break out of its trading range. Here are the ASX 200 shares riding the strength of the broader market and making record highs. 
ASX 200 shares making 52-week highs 
The Brickworks share price has pushed into record territory riding the tailwinds of better than expected half-year results. Its shares briefly hit an all-time record high of $21.29 on Wednesday.  
At face value, Brickworks' half-year results were relatively flat with revenue falling 4% to $432 million and underlying net profit after tax down 10% to $90…