Berkshire Hathaway reveals Warren Buffett's eventual successor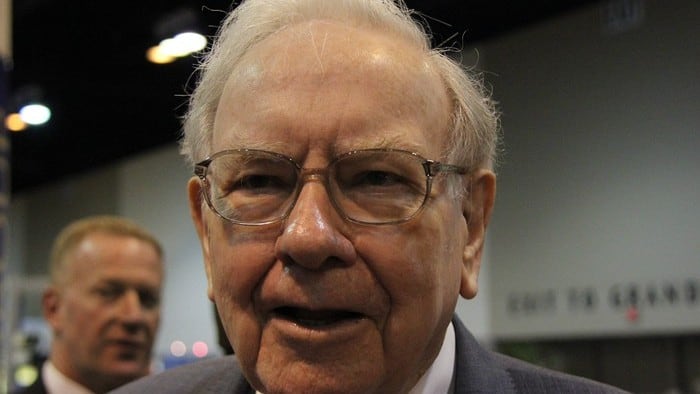 This article was originally published on Fool.com. All figures quoted in US dollars unless otherwise stated.
When the time comes for Warren Buffett to step aside as CEO of Berkshire Hathaway (NYSE: BRK.A) (NYSE: BRK.B), vice chairman Greg Abel will be the person who replaces him.
Investors have been speculating for years about who would step in once Buffett, who is 90, and 97-year-old vice chairman Charlie Munger retire. Most assumed Abel, who runs Berkshire's non-insurance business, and Ajit Jain were the most likely candidates.
On Saturday, Munger inadvertently provided the answer. Speaking at Berkshire's annual meeting, Munger said he is confident "Greg will keep the culture" that he and Buffett have put in place well after…