2 exciting small cap ASX shares to watch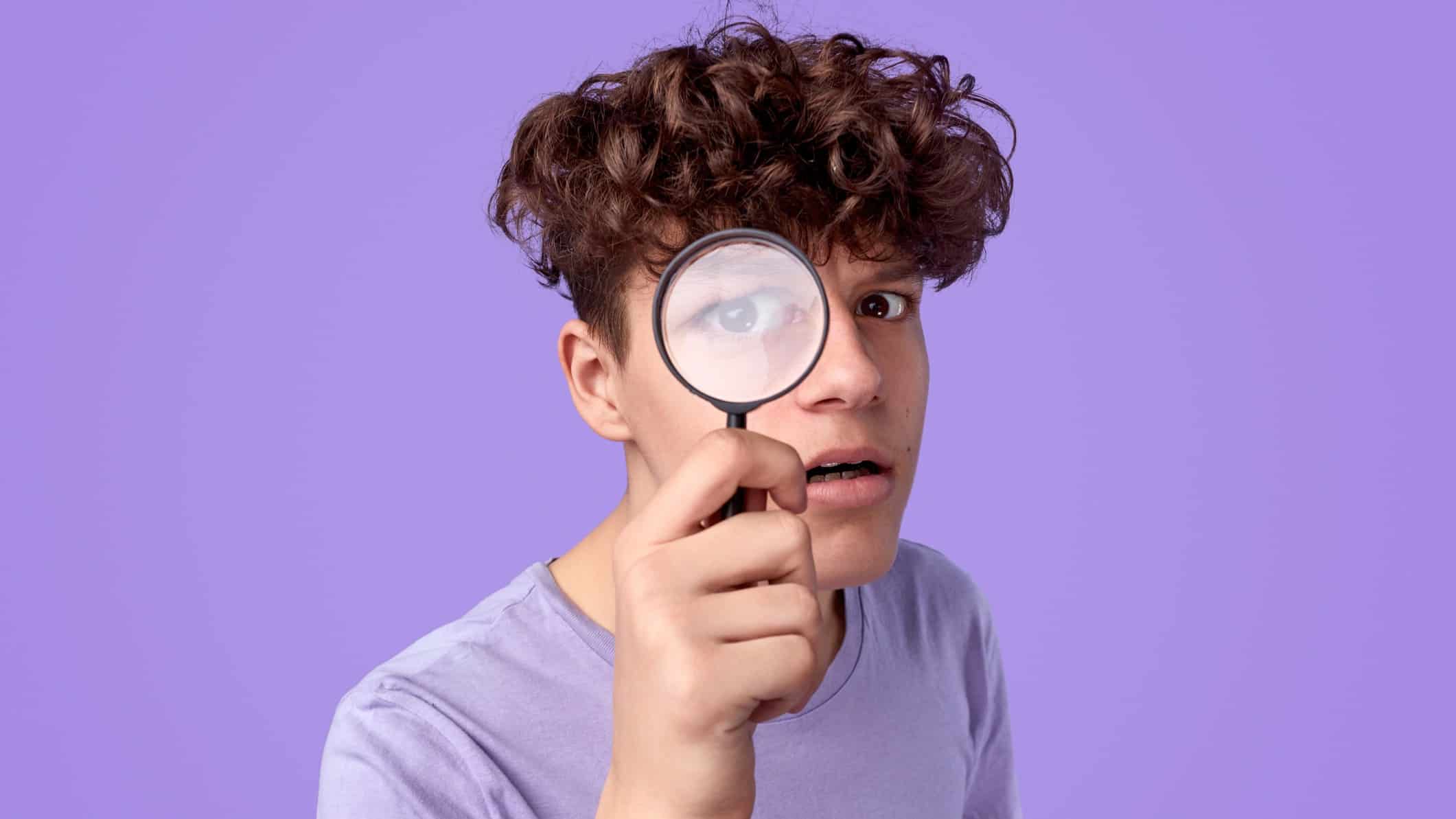 Are you looking for some small cap ASX shares to add to your watchlist this month? Then you might want to take a look at the ones listed below.
Here's why they could be worth keeping a close eye on:
The first small cap ASX share to watch is Audinate. It is a digital audio-visual networking technologies provider best known for its industry-leading Dante audio over IP networking solution.
This solution is dominating the competition and is expected to continue doing so for the foreseeable future. In fact, as we covered here earlier this week, one fund manager believes Audinate has the potential to be an unregulated monopoly.
Positively, after being disrupted by the COVID-19 pandemic, demand has started to rebound strongly for the…